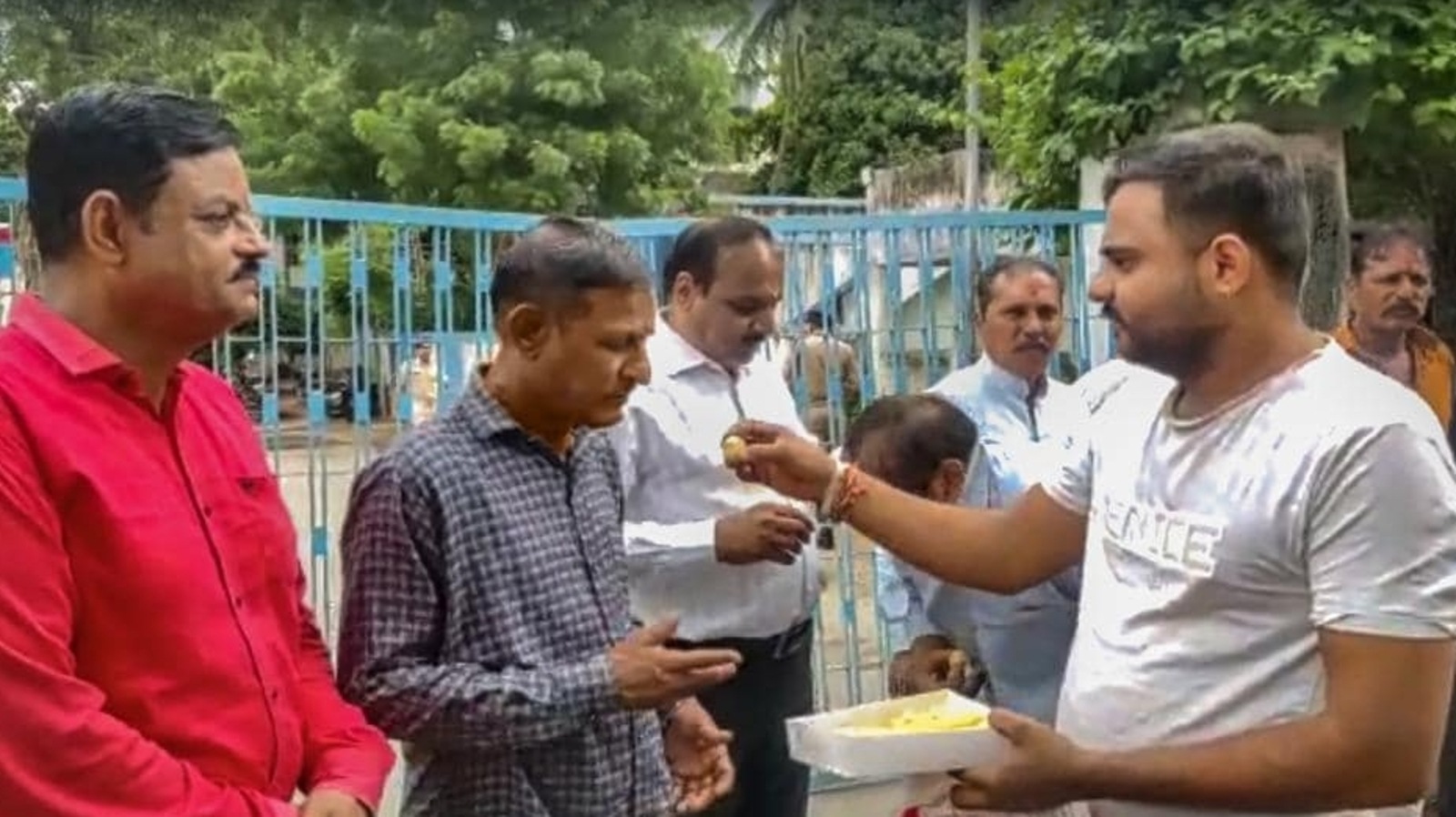 Amid widespread demands that the 11 convicts in the Bilkis Bano case – who were released from prison by the Gujarat government under its remission policy – be returned to prison to serve their life sentences, the MP of the Trinmaool Congress, Mahua Moitra, in a jibe a la The BJP, which is in power in the State and in the Center, declared that the party reverses its decisions only under pressure: from the right or because of the elections.
Read also | Now BJP MP says Bilkis Bano rapists 'are Brahmins with good sanskaar'
"The BJP gov't isn't canceling anything because it's the right thing to do. It only backs down under pressure from the right or under the pressure of an impending election," Moitra said in a late-night tweet. Thursday.
The Bengal parliamentarian, who is a vocal critic of the BJP-led Union government, and has also had her share of run-ins with the Saffron Party, attached to her tweet an excerpt from her interview with NDTV in which she made the said statement.
Close story
Trending topics to follow