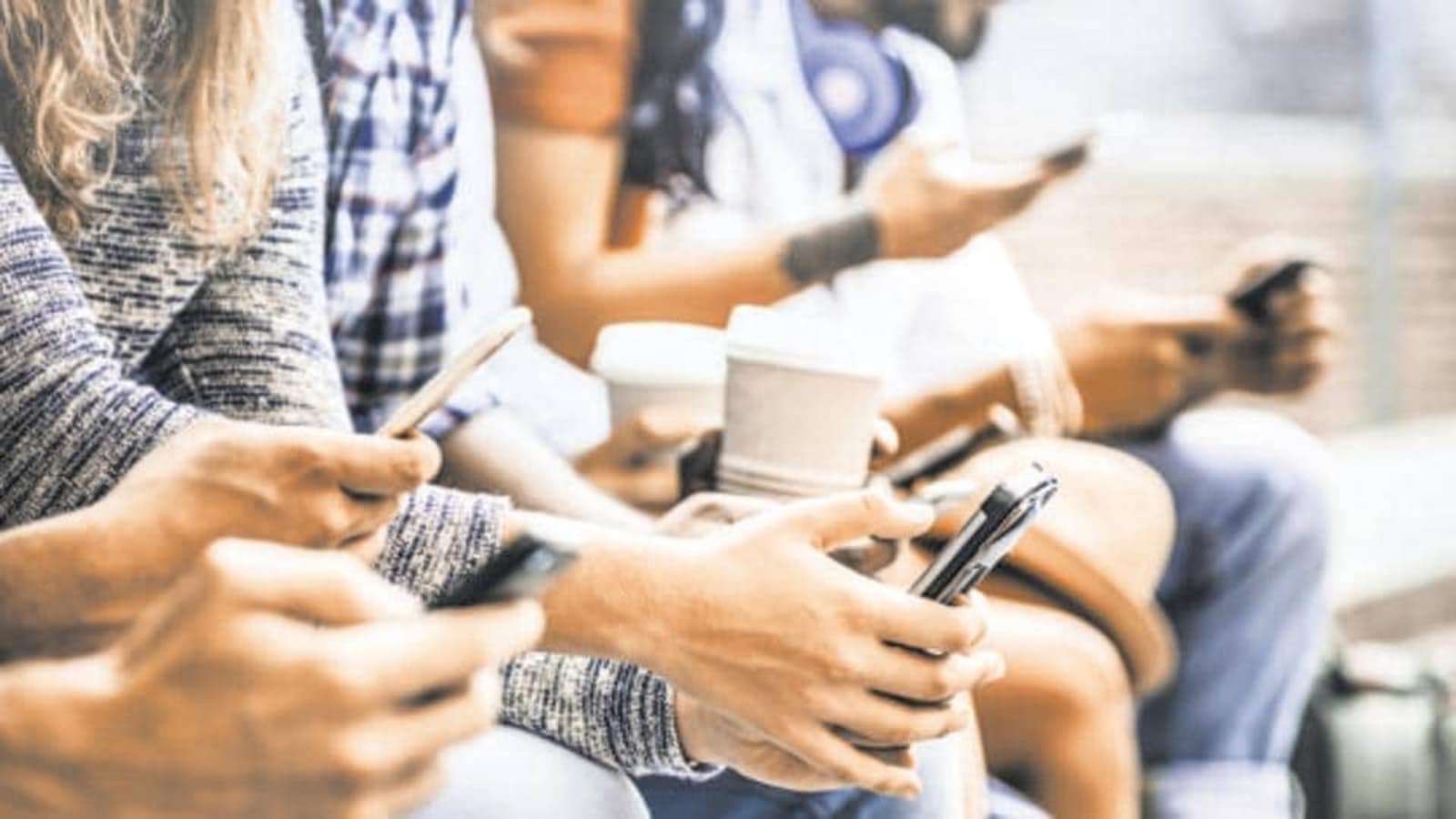 Video content platform TikTok is one of the top social media platforms for American teens while Facebook's popularity has plummeted, according to a new survey from Pew Research.
The survey of American teens aged 13 to 17 found that 67% said they use TikTok, and 16% of all teens said they use it almost constantly. In contrast, the proportion of teenagers who report using Facebook has fallen from 71% in 2014-2015 to 32% today.
The survey also revealed that the video streaming platform YouTube led the teen online landscape in 2022, with 95% of teens using it. Next on the list of platforms is TikTok which featured in the survey with 67% of teens voting for it. Instagram and Snapchat are used by six out of ten teenagers. Later on the list were Facebook (32%) along with Twitter, Twitch, WhatsApp, Reddit and Tumblr.
The Pew Research Poll A report published Aug. 10 indicates that a growing percentage of American teens report using Instagram and Snapchat since the 2014-15 survey. Microblogging sites Twitter and Tumblr saw declines in the shares of teens who said they used the platforms. While Vine and Google Plus, which were tracked in the previous survey, no longer exist.
According to the report, teens are more likely to say they use YouTube, Twitch and Reddit than their female counterparts. American teenage girls are more likely than boys to use TikTok, Snapchat and Instagram.
According to the report, 35% of teens said they use at least one of YouTube, TikTok, Instagram, Snapchat and Facebook almost constantly. TikTok and Snapchat users are particularly engaged with these platforms and are closely followed by teens using YouTube.
A quarter of teens who use Snapchat or TikTok said they use these apps almost constantly, and a fifth of all teen YouTube users said the same. 19% of teens overall said they use YouTube almost constantly, while 16% talked about TikTok and 15% Snapchat.
At least 55% of American teens said they spent about the right time on these apps and sites, while 36% said they spent too much time on social media. The remaining eight percent said they spend too little time on these platforms.
When asked about quitting social media, 54% of teens said it would be at least difficult to give it up, while 46% said it would be "at least fairly easy". Digging deeper, teenage girls are more likely than their male counterparts to express that it would be hard to give up social media.
A quarter of teenage boys said it would be very easy to give up social media, compared to 15% of teenage girls.