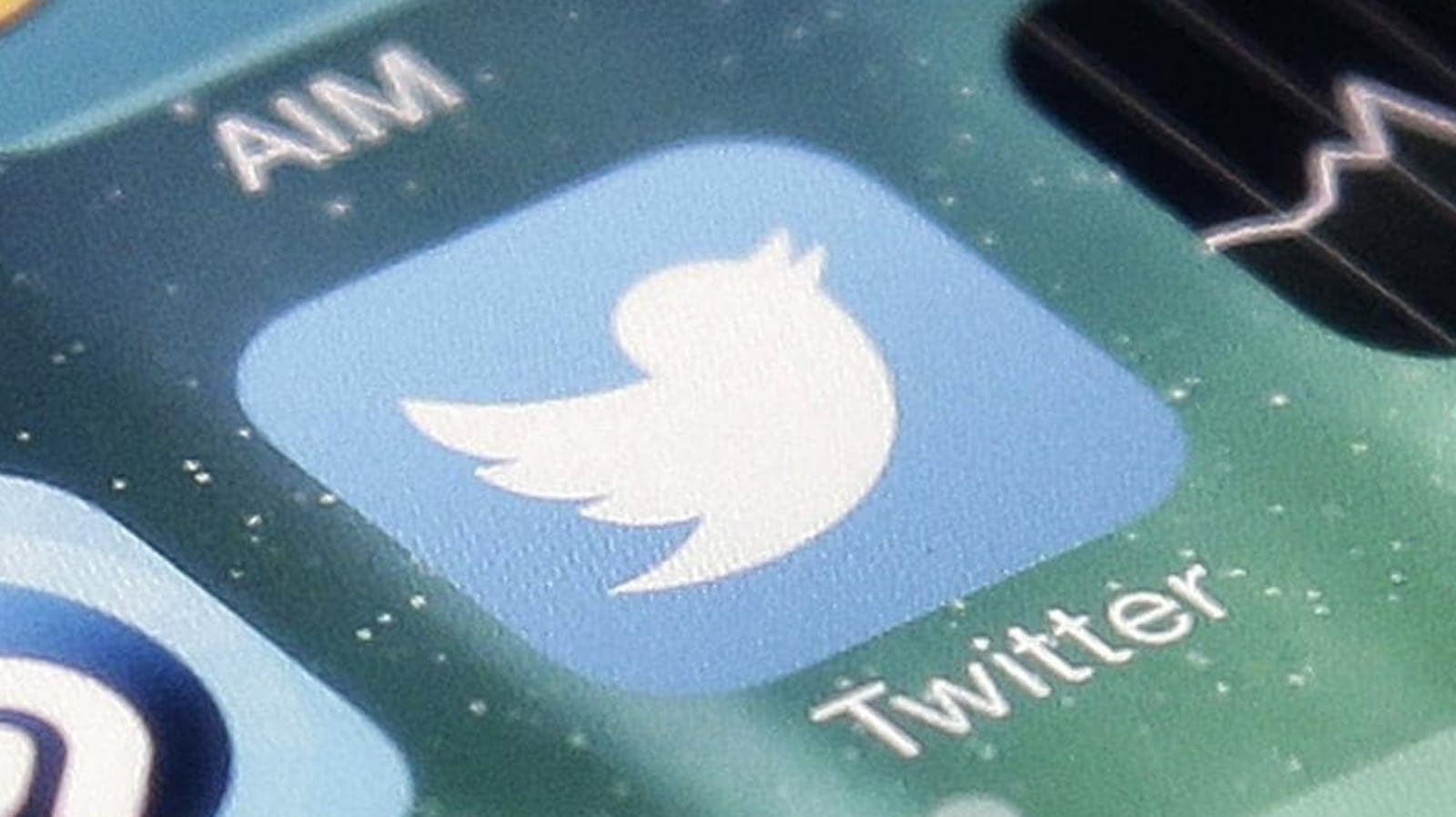 A US court has ordered Twitter to turn over spam and bot account details to Musk as part of its legal fight to get him to complete the acquisition, Bloomberg reported.
Twitter was asked to provide information on the 9,000 accounts it surveyed last year in hopes of identifying those that weren't bots. Twitter sought to deny Musk access to this "historical snapshot" for privacy and other reasons.
Twitter "must also produce sufficient documentation to show how these 9,000 accounts were selected for review," Bloomberg quoted Judge Kathaleen St. J McCormick.
The judge also ruled that Twitter did not have to expand the date range of documents it offers Musk on whether spam and bot accounts account for more than the 5% disclosed in the documents about company securities, according to the Bloomberg report.
But she also said Musk's attorneys may withhold reports from their computer experts digging into bot issues as a preferred work product.
While Twitter must hand over details of the 9,000 accounts, McCormick warned they are subject to strict privacy rules. "The historical snapshot data I ordered produced is highly sensitive," the judge said, adding that Musk's attorneys agreed to "treat this data as highly confidential."
Twitter did not immediately respond to a request for comment. "We look forward to reviewing the data that Twitter has been hiding for many months," Alex Spiro, an attorney for Musk, said in an emailed statement.
Twitter is embroiled in a legal battle with Tesla CEO Elon Musk over a $44 billion takeover deal. The billionaire had offered to buy the social media platform but later backed out to be sued by Twitter. In a countersuit, Musk accused Twitter of fraud, alleging the social media team withheld necessary information and misled his team about the true user base.
The two sides are vying for position as they prepare for a trial on Oct. 17, sending a series of subpoenas to equity investors, advisers and banks involved in the proposed acquisition. Earlier this week, former Twitter CEO Jack Dorsey was subpoenaed with whistleblower Peiter Zatko, who raised concerns about the bot issue before he was fired from the platform. form.