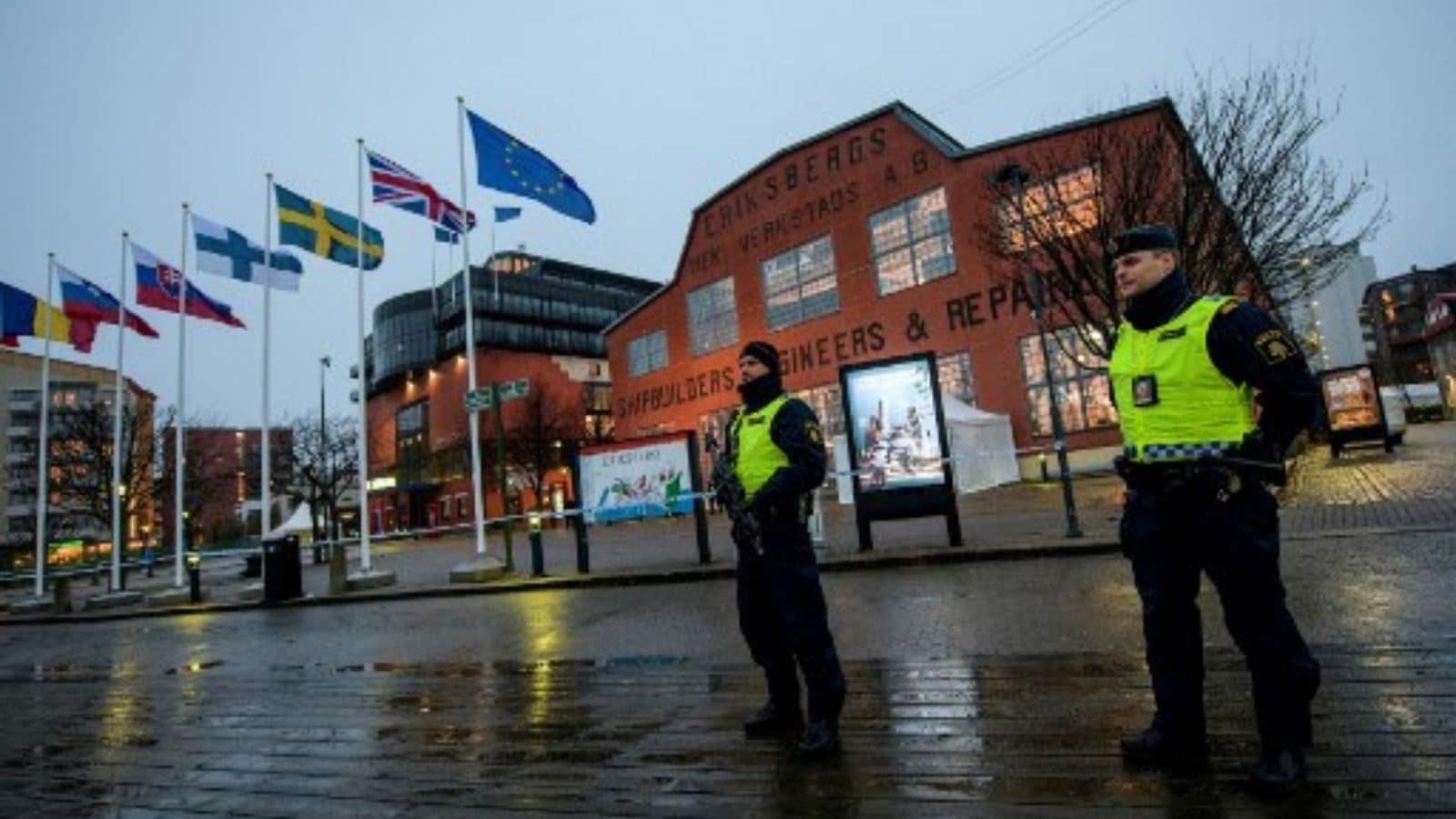 Last update: August 22, 2022, 11:49 PM HST
The incident took place less than three weeks before the September 11 general election in which crime is expected to be a major issue among voters. (AFP)
The park in central Stockholm where the explosive device was discovered had been one of the venues for the city's annual cultural festival
Stockholm police destroyed a bag containing explosives that was found in a park in the Swedish capital late Sunday evening and are continuing their investigation, they said on Monday.
The incident took place less than three weeks before the September 11 general election in which crime is expected to be a major issue among voters.
"Police believe that the bag which was found in Kungstradgarden on Sunday contained an explosive charge," police said in a statement.
A preliminary investigation has been opened and no one has yet been taken into custody. Police gave no details of who may have planted the device or the possible target.
The park in central Stockholm where the explosive device was discovered was among the venues for the city's annual culture festival, which ran from August 17-21.
The area was cordoned off and the bag disarmed by deminers. Authorities conducted a forensic examination in the early hours of Monday morning, police said.
"Now all components are going to be examined," Norrmalm District Police Chief Erik Akerlund said in a statement.
"Only after a full examination at the National Forensic Center will we be able to say if the dangerous object was functional."
Read it Recent news and recent news here