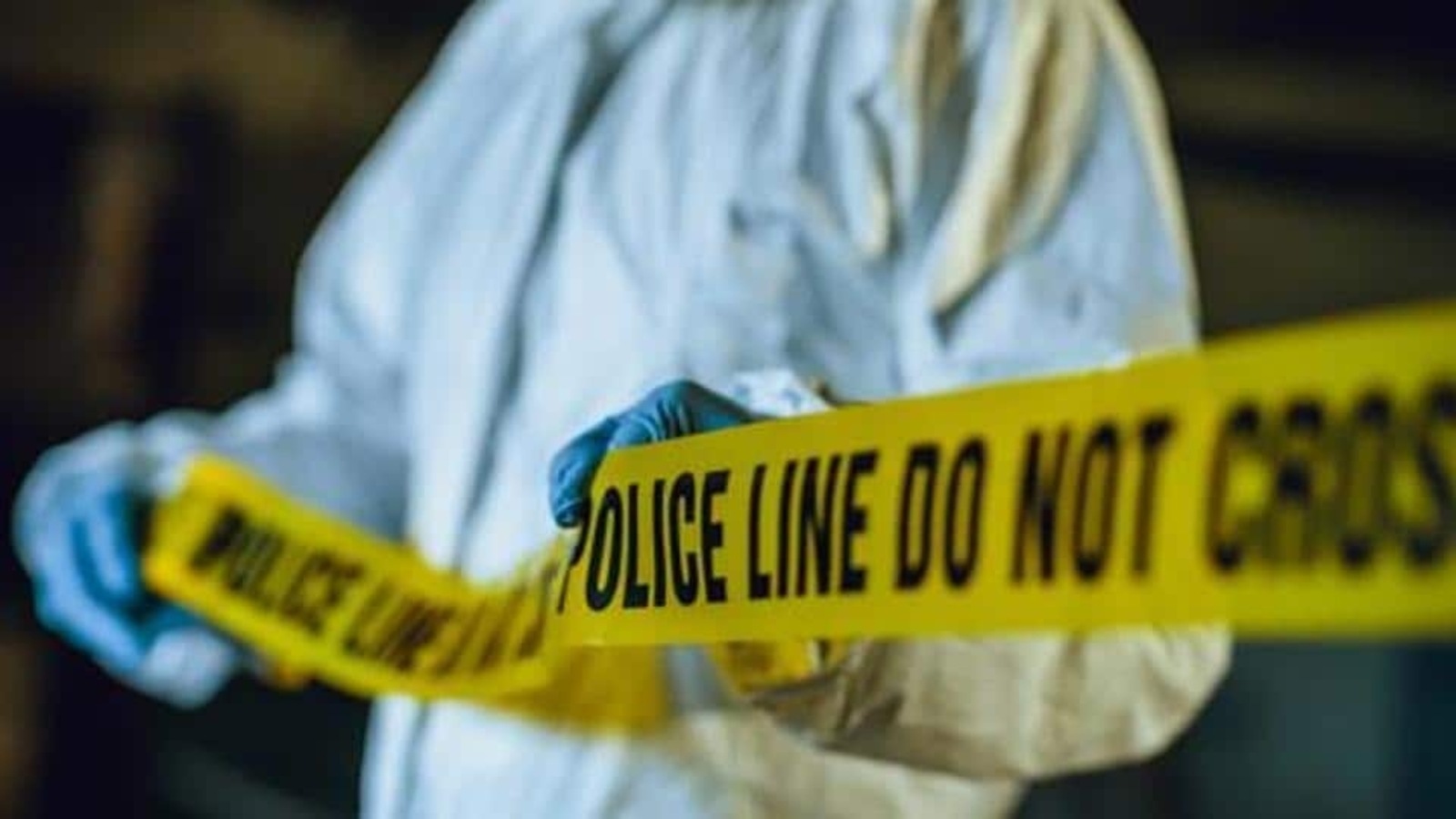 Swedish police said on Friday that two people were injured in a shooting at the Emporia shopping center in the southern city of Malmö and a suspect was arrested.
"Immediate danger to the public is deemed averted," police said in a statement https://polisen.se/aktuellt/handelser/2022/augusti/19/19-augusti-1707-skottlossning-malmo. "At this time, the incident is considered to be related to the criminal environment."
Read also : Shot selection policy set again for adjustment
Police are on hand to interview witnesses and review surveillance camera equipment.
Earlier, police said they cordoned off the area and asked the public to avoid going to the mall.
Police did not immediately respond for further comment.
Close story
Putin and Macron demand IAEA inspection of Ukrainian nuclear power plant

Russian President Vladimir Putin and his French counterpart Emmanuel Macron have called for independent inspections of the Moscow-occupied Zaporizhzhia nuclear power plant, the Kremlin announced on Friday. According to the Kremlin, the two leaders asked experts from the International Atomic Energy Agency to inspect the plant "as soon as possible" and "to assess the real situation on the ground". Kyiv and Moscow have accused each other this week of preparing "provocations" in the establishment.

PM Sheikh Hasina to the Hindu Community of Bangladesh: You and I have the same rights

According to an article in the Dhaka Tribune newspaper, the Prime Minister of Bangladesh, Sheikh Hasina, said: "We want people of all faiths to live with equal rights. You are people of this country, you have the same rights here, you have the same rights as me. "You will always think that you are the citizens of this country and that you will have equal rights," the Prime Minister said.

'Indescribable' pressure: Taiwan thanks navy amid tensions with China

Taiwanese President Tsai Ing-wen visited the island's navy sailors to thank them for their efforts amid days of China's war games and military drills, calling the pressure they've been under confronted with "indescribable". China, which claims democratically-ruled Taiwan as its own territory, held such drills this month to show its anger over the visit to Taipei by US House of Representatives Speaker Nancy Pelosi.

'I can't justify what happened': Former Pakistani PM Imran Khan on attack on Salman Rushdie

Former Pakistani Prime Minister Imran Khan said on Friday the attack on British writer Salman Rushdie was "unjustifiable". In 2012, Pakistani leader Tehreek-e-Insaf refused to attend a media conclave in New Delhi after learning of Rushdie's attendance. He reportedly said he couldn't "think of attending an event that Rushdie would be attending – which had caused immeasurable harm to Muslims around the world".