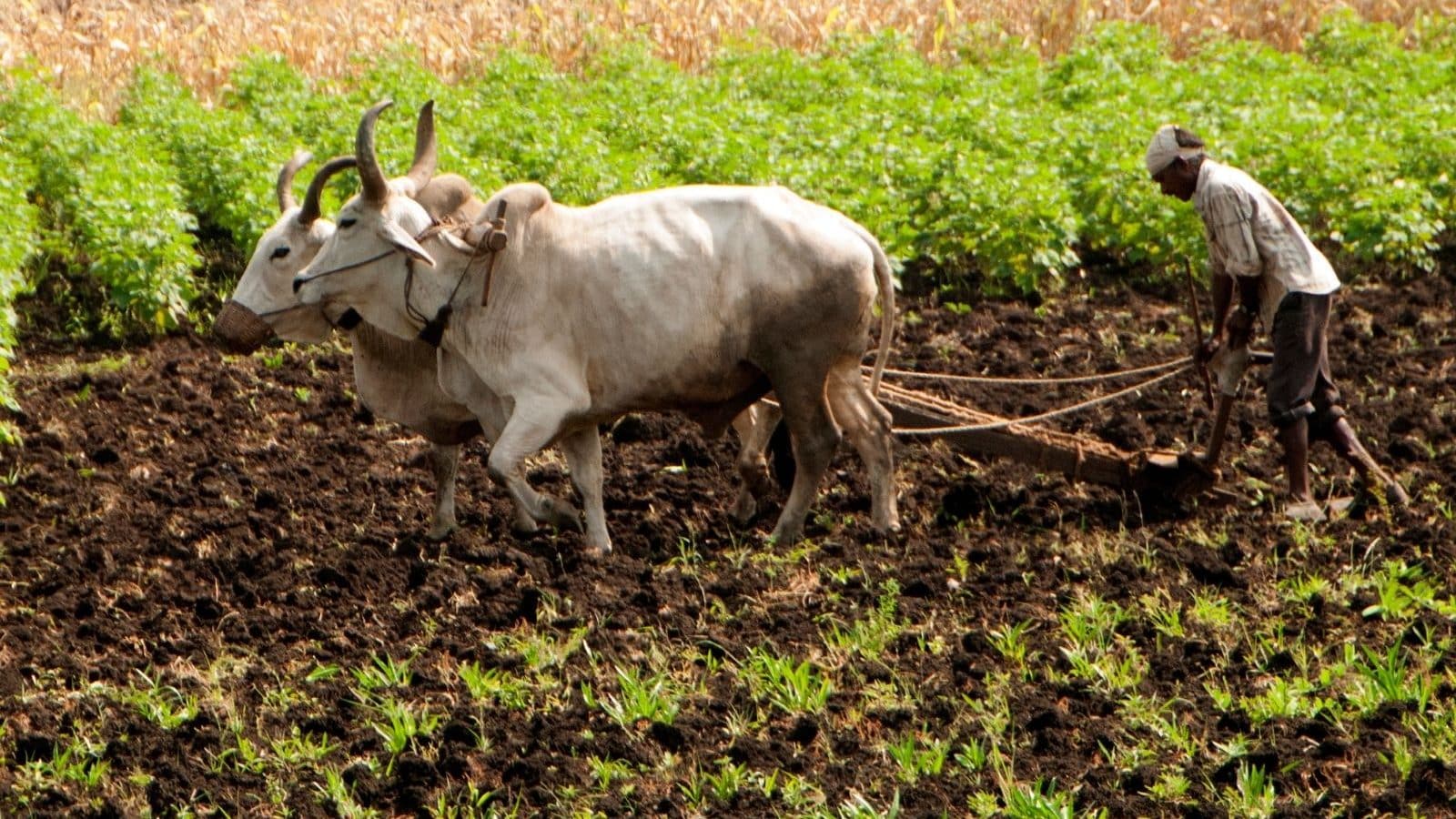 PM KISAN 12th installment: The central government under Prime Minister Narendra Modi is likely to credit another installment of the Pradhan Mantri Kisan Samman Nidhi to millions of farmers across the country by the end of this month. This means that eligible farmers who are eagerly awaiting their four-monthly allowance of Rs 2,000 from the government will soon receive the good news. However, to get the money, beneficiary farmers will need to complete their PM Kisan eKYC process by August 31, Wednesday.
The PM Kisan Scheme was launched in December 2018, under the Narendra Modi government, to provide a pension to farming families in need of financial support. The program was launched by Prime Minister Narendra Modi in February next year. The PM Kisan program is fully supported by the government and applies to the families of all farmers owning land. Under the PM-KISAN scheme, land-owning farmers receive a stipend of Rs. 6,000 per year, which is spread three times a year in a four-month interval. So far, the government has spent more than Rs 2 lakh crore on the PM-KISAN Farmer Welfare Scheme.
PM-KISAN eKYC Mandatory
The government has made it mandatory for eligible farmers to complete an eKYC to continue enjoying the benefits of PM KISAN. "eKYC is MANDATORY for PM-KISAN registered farmers. OTP-based eKYC is available on the PM-KISAN portal," a note on the website reads. This means that farmers who have not completed their eKYC on time outsourced may no longer receive their allowance.
It should be noted in this regard that the deadline for PM-KISAN eKYC has been extended to August 31. However, you must do so as soon as possible to continue receiving your allowance.
How to complete the PM-KISAN eKYC process
Step 1: First, visit the official webpage of PM Kisan at https://pmkisan.gov.in/
Step 2: Now click on the eKYC option available on the right side of the homepage
Step 3: After landing on the eKYC page, enter your Aadhaar card number, captcha code and click search
Step 4: Next, enter the mobile number linked to the Aadhaar card
Step 5: Once all the necessary information is provided, click on the "Get OTP" option. You will receive a one-time password on the mobile number you entered earlier. Now enter this OTP in the specified box
Your eKYC process will be complete after that.
PM-KISAN Eligibility Criteria
Any government plan has certain eligibility criteria, based on which benefits are released. For the PM Kisan scheme, mall and marginal farmers who are Indian nationals are eligible. Apart from this, all landowning farming families, who have cultivable land in their name, can benefit from the benefits of the scheme. Apart from that, you now need to do a PM-KISAN eKYC to get the benefits of the program.
Read all Latest business news and recent news here