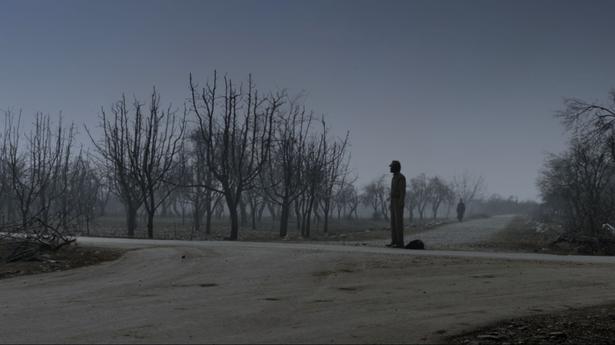 Prabhash Chandra explains how he used poetry to convey the complexity of Kashmir. 's perspective on the trauma of ordinary Kashmiris

Prabhash Chandra explains how he used poetry to convey the complexity of Kashmir.

A poetic yet inquiring interpretation of Kashmir, Prabhash Chandra's film I am not the river Jhelum is a moving experience that captures the everyday trauma in the Valley before and after the controversial Section 370 repeal.
A physics student, the independent filmmaker has delved into the heart of the matter with the verses of Jagan Nath Azad, Inder Salim and Angel Gonzalez, using his theatrical experience to create lyrical but stunning images.
Director Prabhash Chandra | Photo credit: special agreement

The film received the KR Mohanan Award for Best Debut Director from India at the 26th th International Film Festival of India, earlier this year.
Edited excerpts: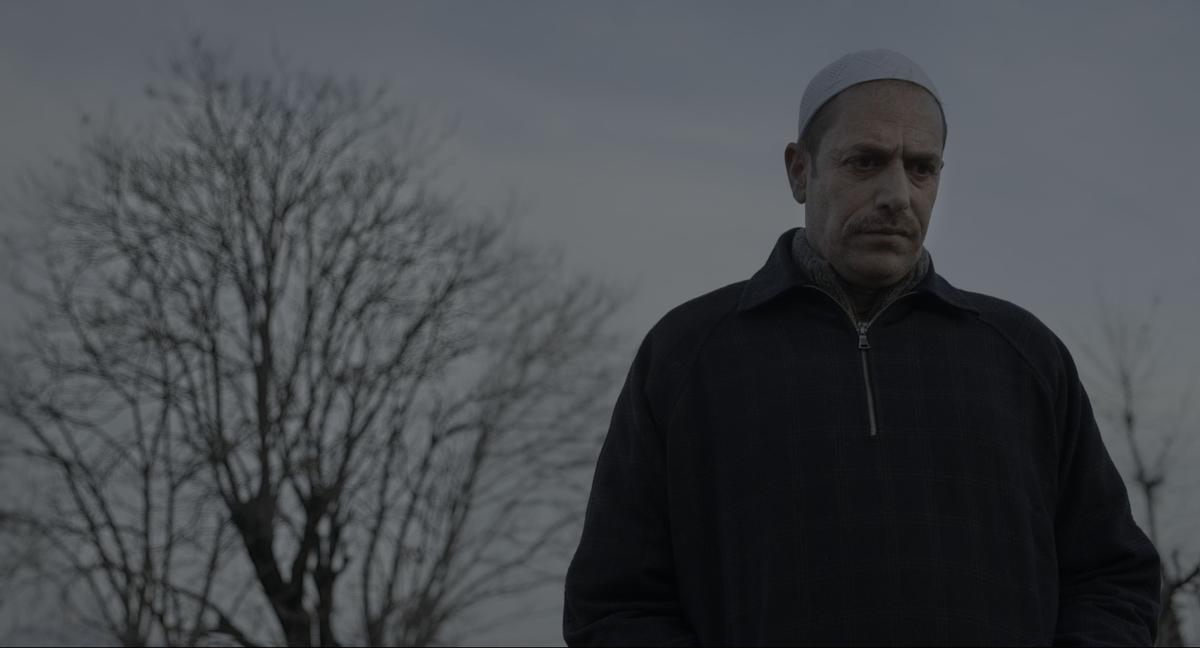 A still from the film I am not river Jhelum | Photo credit: special agreement

How did you come up with the idea?

I have been in Kashmir for some time. During my stay I had the opportunity to engage with the community. I taught theater in schools and colleges there and interacted with many people. I started listening to their points of view and continued to monitor events around me. One thing is very clear: life there is full of uncertainty and violence. The worst victims of this situation are children and women. I personally don't like it when the state requires the use of discipline and death as techniques of social control.
However, when I returned to Delhi, there was an entirely different narrative in which Kashmiri Muslims were portrayed as anti-national elements. There is a huge gap in the perception and reality of Kashmir.
How did Jhelum become a metaphor for what young Afeefa sees and experiences?
Afeefa's traumatic childhood memories of her uncle simply disappearing one day, the systematic and planned killing and violence in her community, her loved ones being victimized before her eyes – all of this stunned her. Likewise, the River Jhelum is witness to ongoing violence. It has seen a lot of brutality and death. Nature (Jhelum) sees and accepts much in her folds over a period of time as she does.
Why did you use poetry and elements of theater to depict torture and protest?
I didn't want to build a plot structure based on given characters, I wanted to capture different time periods, but not linearly. I believe that poetic imagery has the intrinsic property of expanding the possibility of looking at an image. The poems helped me to penetrate into the deeper meaning of the complex world of Kashmir. When I was shooting, I was always looking for the inner state of the characters. I shot the protest scenes in an appropriate way to be in sync with the poetic elements. I have infused the elements of theater into the cinematic space in a way that does justice to the poetic expression that is deep and metaphorical.
E Explain the powerful opening scene and the poignant closing scene.
While in the valley, I saw a few mass cemeteries, many unmarked. People there don't know if their loved ones are buried in these graves or not. They do not know where to mourn, they are still searching. I saw an old man looking at the graves; that moment stuck with me.
The final scene (a helicopter shot looking down at the valley through a stream of white clouds) is about the hope that one day there will be peace and love in the valley.
What challenges did you face while filming in the Valley?
Accessing the room/location was a challenge as Kashmir was under curfew and surveillance for a long time. With the basic work done, my challenge was to get the most out of the material with the bare minimum of resources we had. Organizing resources and finances was a challenge for me at every stage of the film. I kept asking for favors from friends and colleagues who contributed in any way they could. I still have large financial debts. I pay monthly EMIs.
Some might say that the film becomes as one-sided as The Kashmir Files in his mind…
I do not think so. It's my take on the type of violence and trauma that people, regardless of their religion, have faced over time.
How do you bring it to people?
I want to release my film, show it on big screens in cinemas in India and abroad. But again, due to the mainstream structure, I have no control over it. The idea of ​​censorship, which the current regime believes in, is really very difficult to handle. In our country, film distribution is in the hands of a few people. This is one of the biggest challenges an independent filmmaker faces.
A still from the film I am not river Jhelum | Photo credit: special agreement