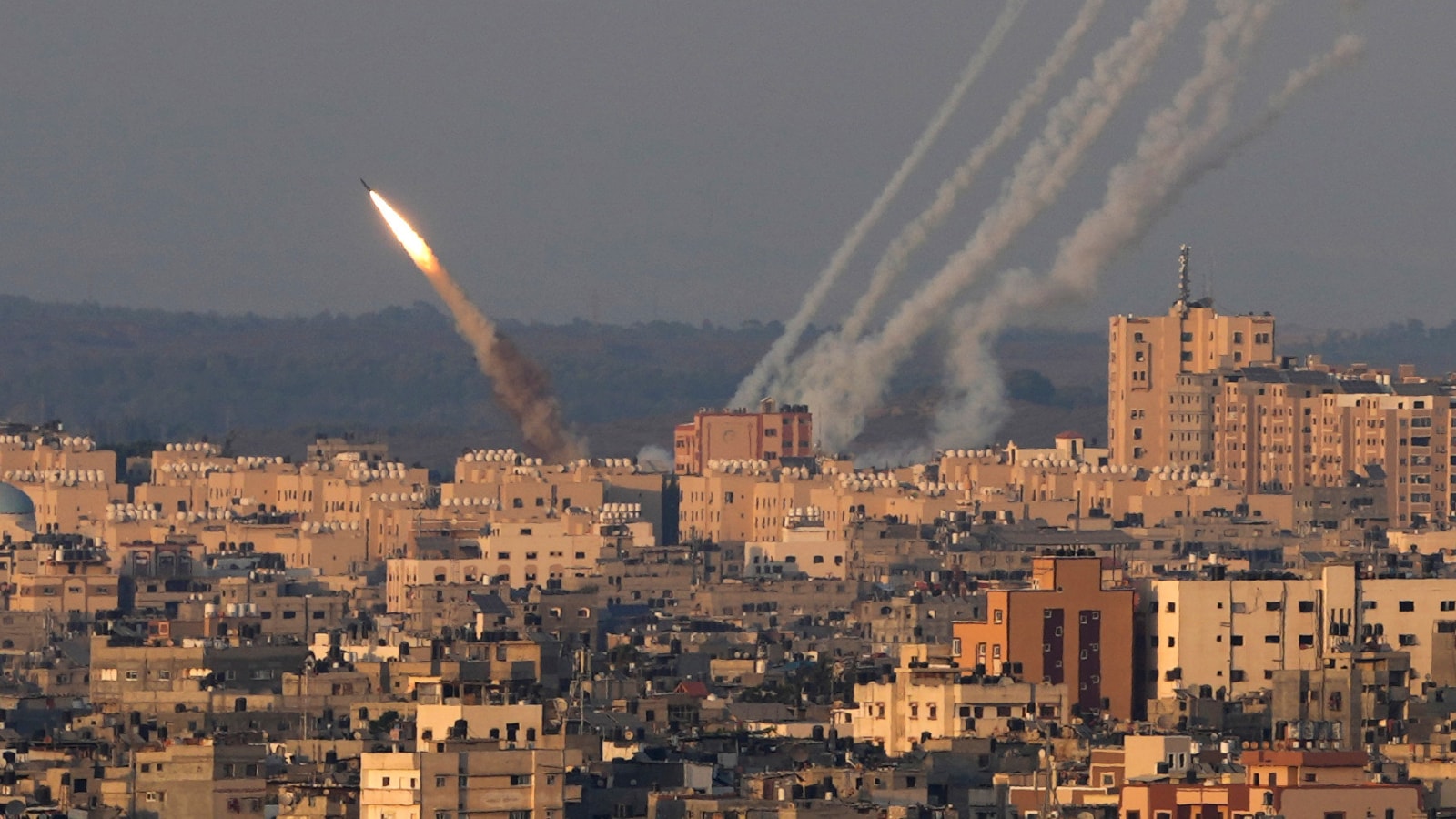 Israel launched a raid targeting Aleppo airport, Syrian state media reported Tuesday evening.
There were no immediate reports of damage or casualties.
Syrian air defenses have intercepted Israeli missiles, shooting down several, the state news agency (SANA) reported on Tuesday, after reports that Israel had targeted Aleppo airport.
This is the second reported attack in less than a week. On August 31, Israel fired rockets at the airport, causing property damage, according to Syrian state media.
Read it Recent news and recent news here