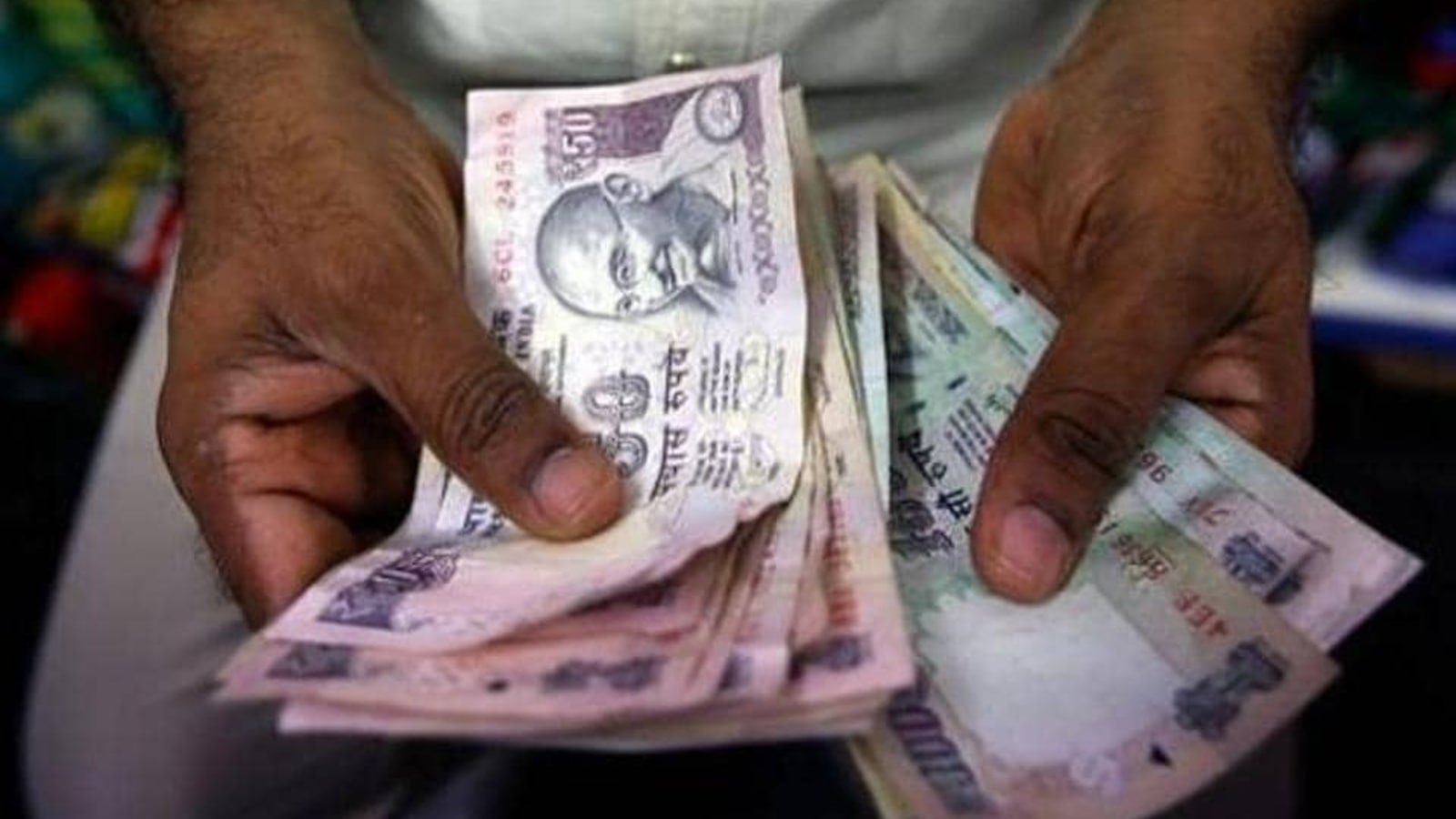 India's gross domestic product (GDP) in the first quarter (April-June) of the fiscal year grew by 13.5%, compared to the 20.1% growth seen in the same period last year , according to data released by the National Statistics Office (NSO) showed on Wednesday.
Many analysts had expected the Indian economy to grow at a double-digit growth rate due to the base effect.
According to the rating agency Icra, GDP is expected to grow by 13% while the State Bank of India in its report forecast a growth rate of 15.7% for April-June 2022.
Earlier this month at its monetary policy meeting, the Reserve Bank of India (RBI) said the GDP growth rate is expected to be around 16.2% in the first quarter of this fiscal year.
China recorded economic growth of 0.4% in April-June 2022.