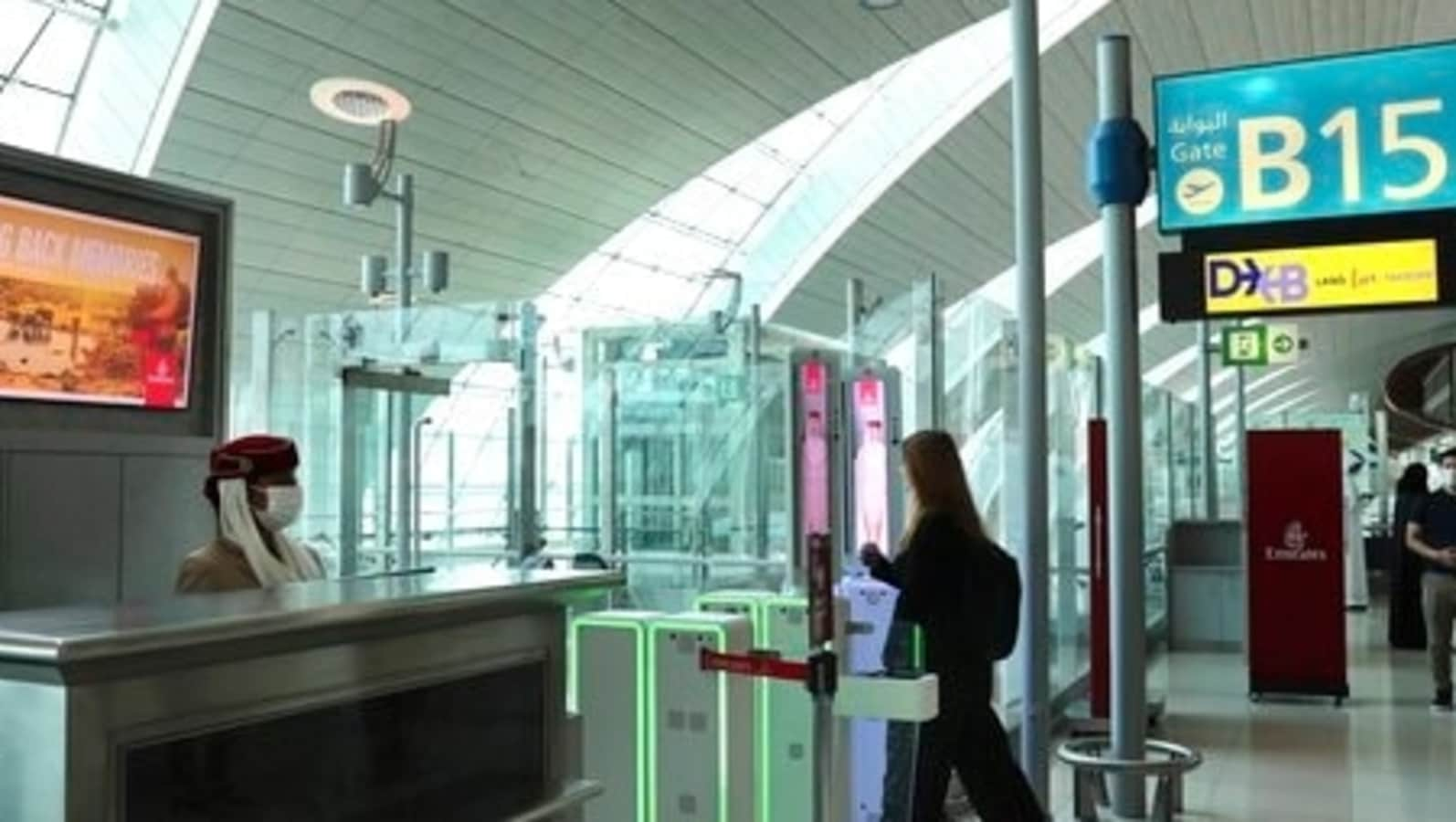 Planning to visit Dubai for vacation or business trip? With the resumption of commercial flights to and from the United Arab Emirates, several tourists from India and other countries are heading to the Gulf nation.
It is quite obvious that a trip abroad involves good planning more than the possession of the necessary travel documents. You need to have adequate local currency in that country to move around and transact hassle-free.
If you are planning to visit Dubai and wondering how to exchange Indian currency with UAE Dirham, here is a complete overview.
According to the government of the United Arab Emirates websiteforeign currencies of almost all denominations can be exchanged in the country.
Travelers can exchange money in hotels and in authorized exchange centers located at airports, shopping malls and public markets. In addition to this, foreign banks have their branches and ATMs in several locations.
Necessary documents
Most clearinghouses will ask for a copy of passport or national ID along with contact details, location Visit Dubai States. If you have a traveller's check, it is advisable to contact the exchange office if they accept it.
One important thing to note is that the local currency, the dirham, has been pegged to the US dollar since 1997. This means that the conversion rate from dirham to US dollar remains the same but will change for other currencies.