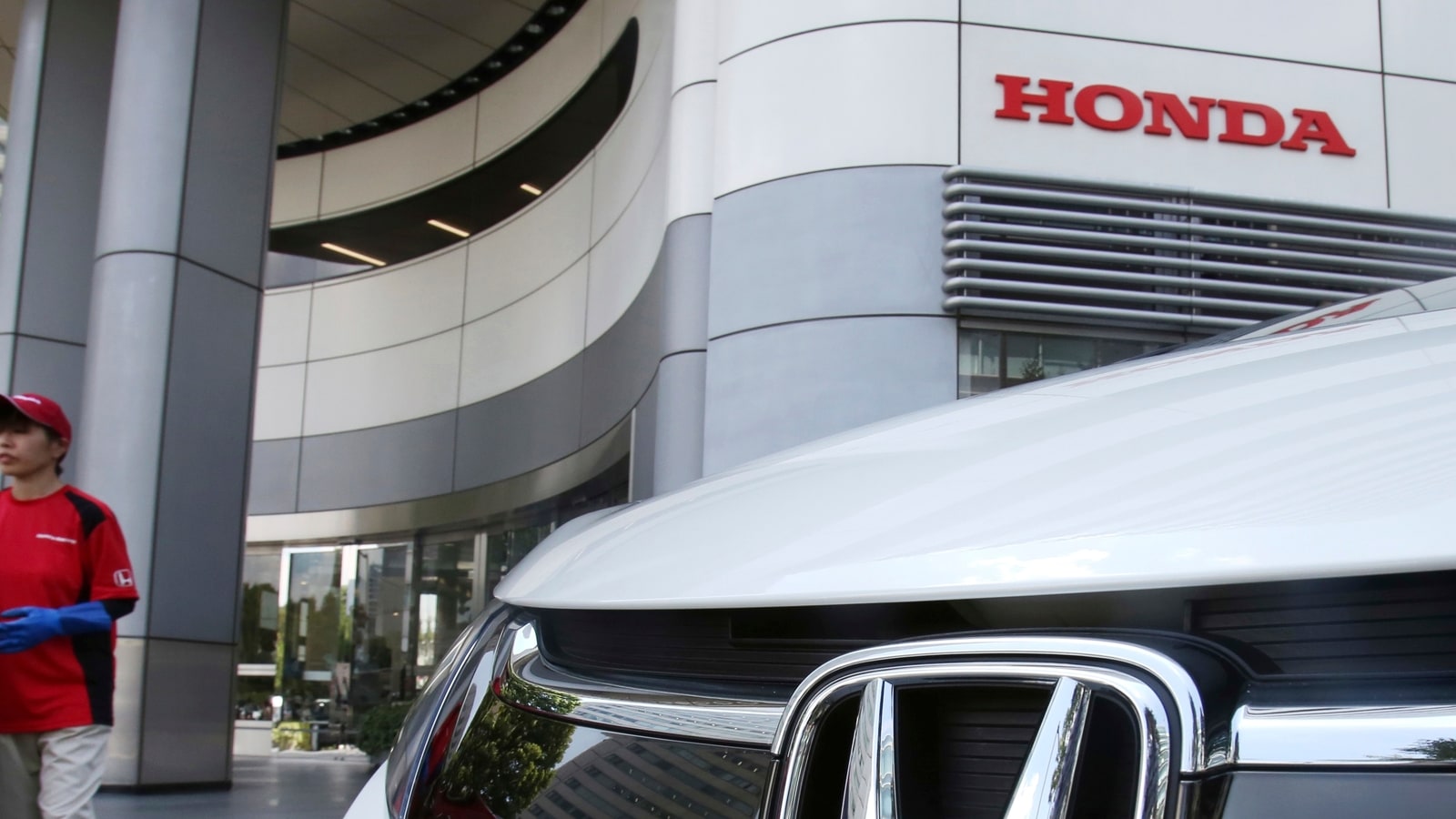 Buying a Honda India two-wheeler is expected to become more expensive as the company has announced an increase in the prices of scooters and bikes manufactured by it, according to a report in the Hindustan Times' sister publication, Live Hindustan. While the hike is highest for the CB200X motorcycle (Rs. 17,340), the cost of the Activa 6G STD scooter has only been increased by ₹968 ( ₹72,400 of ₹71,432 in April).
Read also : What were the best-selling scooter brands in July 2022? Honda Activa tops the list
Among the scooters, Grazia 125 Drum and Grazia 125 Disc will be available at ₹88,536 and 81,211 respectively, up from ₹6,396 each of their respective cost in April. Dio STD and Dio DLX prices have been increased by ₹5,588 and ₹5,690 respectively; before the overhaul, these could be purchased at ₹62,229 and ₹ ₹65,627.
Read also : Honda Motorcycle starts shipments of CB300F motorcycle across India
Meanwhile, Activa 125 Disc, Activa 125 Alloy, Activa 125 Drum and Activa 6G DLX are more expensive in ₹1,036, ₹1,126, ₹1,127, and ₹1,223 respectively. These are now available at ₹74,400 (6G DLX), ₹76,025 (125 drums), ₹79 693 (alloy 125) and ₹83,198 (125 discs).
Read also : Honda Unveils First Look at Activa Premium Edition | Read here for more
On the other hand, among the bikes, DC110 Dream DLX, Livo Drum, Livo Disc, CB Shinde Drum and CB Shinde Disc are each priced at ₹1,064 more, while SP 125 Drum and SP 125 Disc cost more by ₹1,079 each. In addition, a potential customer will have to pay ₹7,079 and ₹7,968 more for Hornet and Blade respectively, and ₹7,763 more for each of the X-Blade and X-Blade DX.
Read also : Honda Activa 7G imminent launch: what to expect
CB200X will cost ₹1,47,535, against ₹130 195, while the corresponding figures for CB 350 DLX and CB 350 DLX PRO are ₹198,179 and ₹186,500, and ₹203,179 and ₹192,500, respectively.