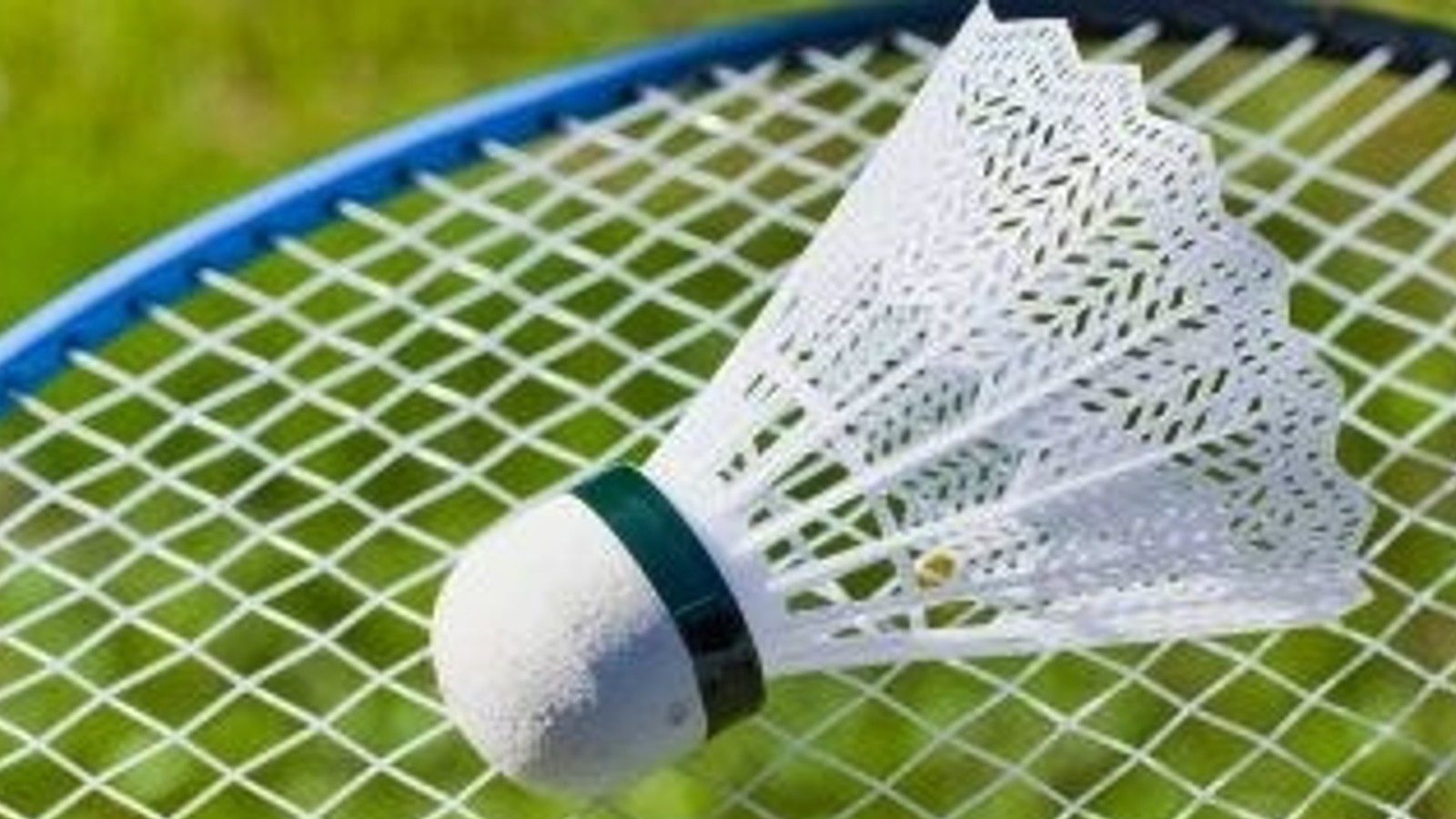 Last update: September 01, 2022, 2:39 PM HST
Badminton representation image (file photo)
The Badminton World Federation (BWF) has canceled the 2022 Hong Kong Open (Super 500) and 2022 Macau Open (Super 300) due to the growing Covid-19 situation
The Badminton World Federation (BWF) on Thursday canceled the Hong Kong Open 2022 (Super 500) and the Macau Open 2022 (Super 300) due to the growing Covid-19 situation and the complexity of safety measures. quarantine.
"In light of the current Covid-19 situation and the complexity of quarantine measures in Hong Kong, the Hong Kong Badminton Association (HKBA) has worked closely with government authorities to obtain special approval to ease certain restrictions. for attendees of the event," the BWF said. in a report.
ASIAN CUP 2022: FULL COVERAGE | SCHEDULE | RESULTS
However, with quarantine restrictions still required for all overseas visitors, HKBA concluded there was no viable option but to cancel the tournament.
"Similarly, after reviewing all travel and entry restrictions in Macau, and the health prevention measures in place, the Badminton Federation of Macau has informed the BWF that there is no possibility to organize his tournament this year," the BWF said.
The HSBC BWF World Tour continues with the DAIHATSU YONEX Japan Open 2022 this week, before heading to Europe in October for tournaments in Denmark, France and Germany.
Read all Latest sports news and recent news here