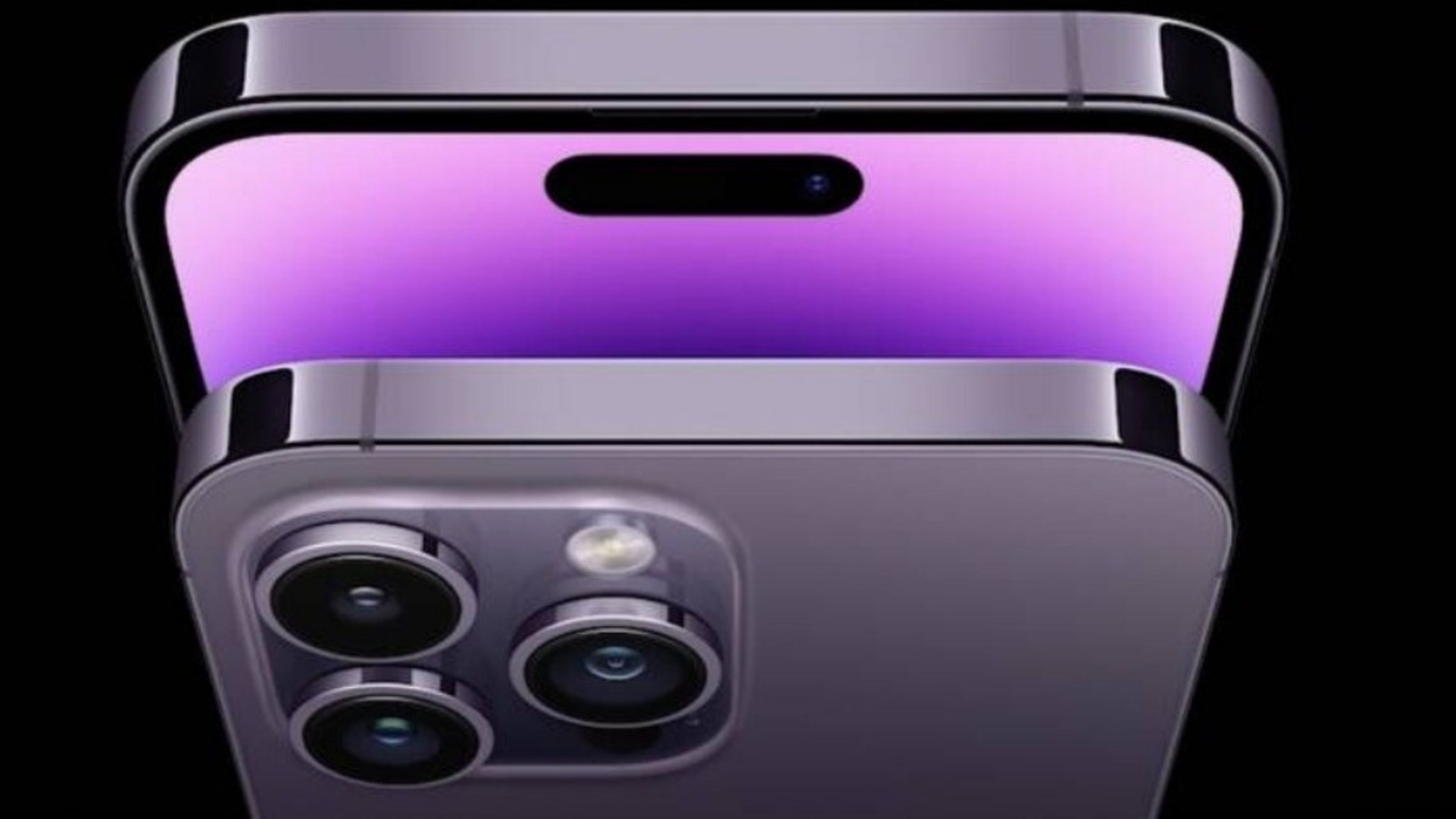 Apple CEO Tim Cook addressed the tech giant's annual "Far Out" event on Wednesday. The nearly two hours covered were marked by high-end product launches from the tech big boss, including the latest iPhone 14 series.
This new series includes the iPhone, iPhone Plus, iPhone Pro and iPhone Pro Max models. Apple users have been waiting for the new series of smartphones for a year.
This time, the company has introduced several new features for the phone including a larger camera screen and satellite connectivity for emergency services. Apple plans to offer satellite services for free for the first two years, starting in November.
The iPhone remains by far Apple's most important product, alone generating around 50% of the company's sales and helping to generate additional revenue through services such as the App Store and Apple TV+.
In addition to this, the tech giant has also unveiled its smartwatch series. The device called Apple Watch 8 aims to improve the health of women, helping them track their ovulation through the temperature feature. The company is also rolling out a redesigned Apple Watch SE. It also unveiled a new version called Ultra intended for athletes. This device has a larger screen and a new button that gives users "quick physical control" for a range of functions.
READ ALSO : Apple Watch 8 boasts of collision detection and temperature sensors. Check features
The Apple Watch has become an increasingly important part of the tech giant's business, accounting for a large part of its Wearables, Home and Accessories segment, which generated around $8 billion last quarter. The Apple Watch is tied to the iPhone, which means the product helps users purchase new smartphone models and benefits Apple beyond the price of the smartwatch hardware, Bloomberg reported.
The third product unveiled at the event was an update to the AirPods Pro headphones. It's been updated with improved audio quality and a redesigned carrying case.
READ ALSO : Spatial audio, 2x more active noise cancellation: Apple launches AirPods Pro 2
The company said the new model features crisper sound and an H2 wireless chip. AirPods have become an increasingly essential part of Apple's Wearables, Home and Accessories category, which generated around $8 billion in revenue last quarter. The Pro models offer active noise cancellation, giving consumers a reason to pay for the premium version.